Free Radical's Battlefront 3 in being reconstructed!
Gamespot just released an article check it out
http://www.gamespot.com/articles/star-wars-fans-want-to-remake-canceled-battlefront/1100-6435822/
Battlefront 3 is being remade by Russian pro modders using original models from pandemic studios. They are recreating the canceled Battlefront project under the name "Galaxy in Turmoil".
http://www.moddb.com/games/galaxy-in-turmoil
If all goes well and Disney doesn't bring down its hammer on the project we can expect this game for free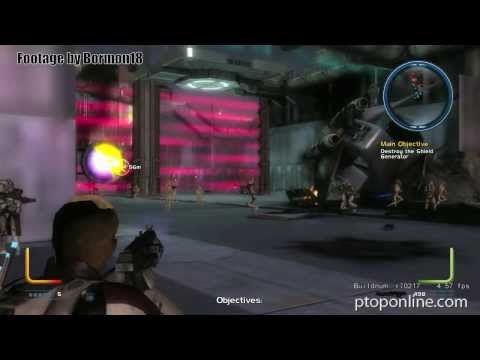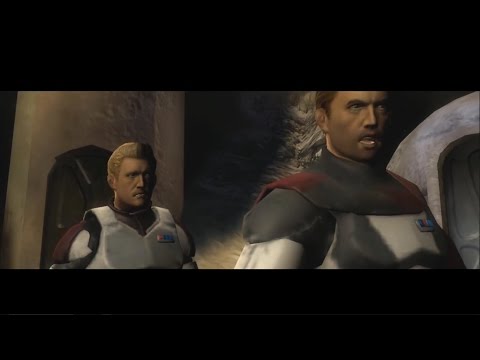 Howdy, Stranger!
It looks like you're new here. If you want to get involved, click one of these buttons!
Quick Links