Help Fund "Days of War" WWII game only 7 days left
Now it is time to support a WWII shooter called "Days of War" which is scheduled for December 2016 release for PC and early 2017 for PS4 and XB1.
Click on kickstarter link for more details and videos.
http://www.kickstarter.com/projects/drivenarts/days-of-war-early-access
[kickstarter.com]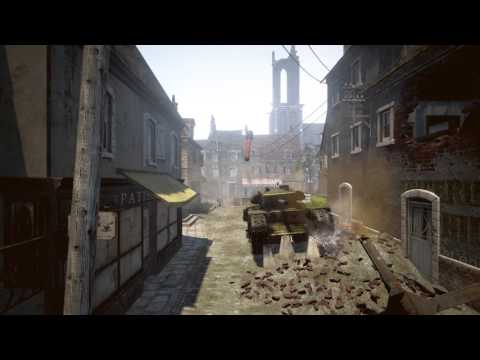 [youtube.com]
Read update section and you will see that all backers will receive a console key as well. Must pledge $19 or more. Only about 7 days left to donate on kickstarter!
Howdy, Stranger!
It looks like you're new here. If you want to get involved, click one of these buttons!
Quick Links