Diorama total incorrect after Nien Nunb
Platform: PS4
Region: EU
Problem: Prior to the Outer Rim DLC, I had all 20 of the Diorama figurines unlocked and the summary screen showed this correctly as 20/20.
Two new Dioramas have now been added - Nien Nunb and Greedo.
I have now unlocked the Nien Nunb diorama (for defeating 50 Heros) but the summary screen states my total as '20/22' which is incorrect. It should say '21/22'.
I can reproduce this 100% of the time - simply boot up the game and go to the Diorama summary page as shown in the following video and the total is shown incorrectly as 20/22.
However, in the Companion App, my Diorama total
IS
correctly shown as 21/22.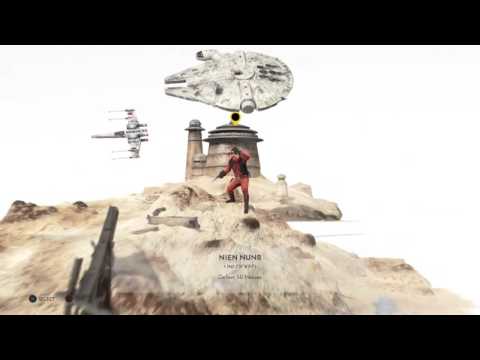 Howdy, Stranger!
It looks like you're new here. If you want to get involved, click one of these buttons!
Quick Links