For SW Fans: What's your coolest merchandise?
I am always happy to find geeky stuff for decoration and thought of assessing what you guys might have ...
So, I start ... my (currently) coolest thing is a lamp, which starts an actually beautiful light-effect when warming up with dancing Tie-fighters and X-wings.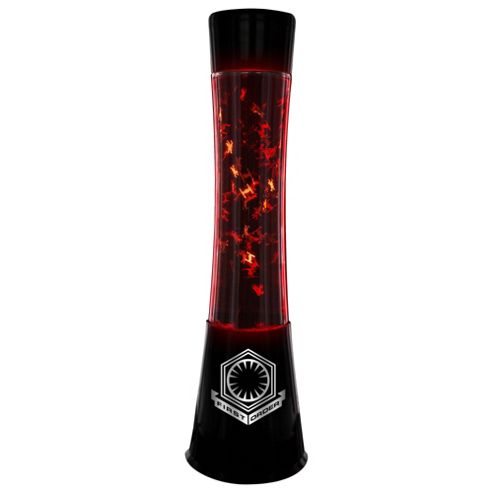 Howdy, Stranger!
It looks like you're new here. If you want to get involved, click one of these buttons!
Quick Links