We wont get Space battles....but can Fighter Squadron get this?
Obviously adjusted for battlefront multiplayer. Just being able to use the Destroyers as cover would be fun. Now we have really nothing to use as cover. It doesnt have to be in Space. Could be on each of the planets in our map cycle. This could almost be like a walker assault for Fighter Squadron. Who else is with me? Go to 1:04 to jump right into action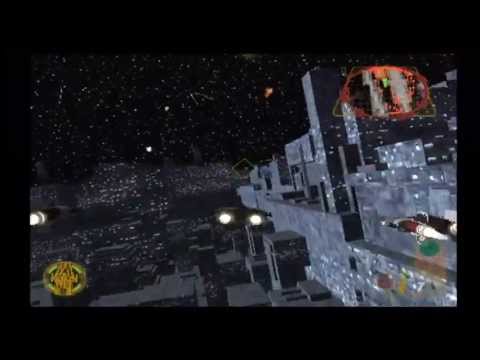 Howdy, Stranger!
It looks like you're new here. If you want to get involved, click one of these buttons!
Quick Links