Galaxy of Heroes
Honestly, the game isn't half bad. It's not as bad a Pay-To-Win type of game as other apps, but it does take a while if you don't pay.
I was wondering if anyone else plays it every once in a while like I do. Recently they've added in a new guild feature, and I'm wondering if anyone here would like to team up and take on the Rancor. Kind of funny considering Battlefront doesn't even have a living one!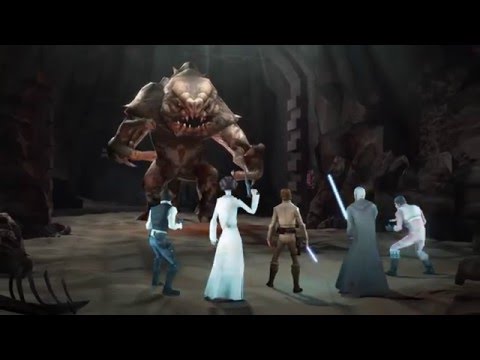 Anyway, if you're interested, my Ally code is: 319-375-635
PSN: Trooper8059
"Remember: Your focus determines your reality."
Howdy, Stranger!
It looks like you're new here. If you want to get involved, click one of these buttons!
Quick Links