Hmm... where is this pix this taken?
Found this one on the EAStarwars twitter account, it was published the 22 april... it says "coming this spring". Anyone recognise the location?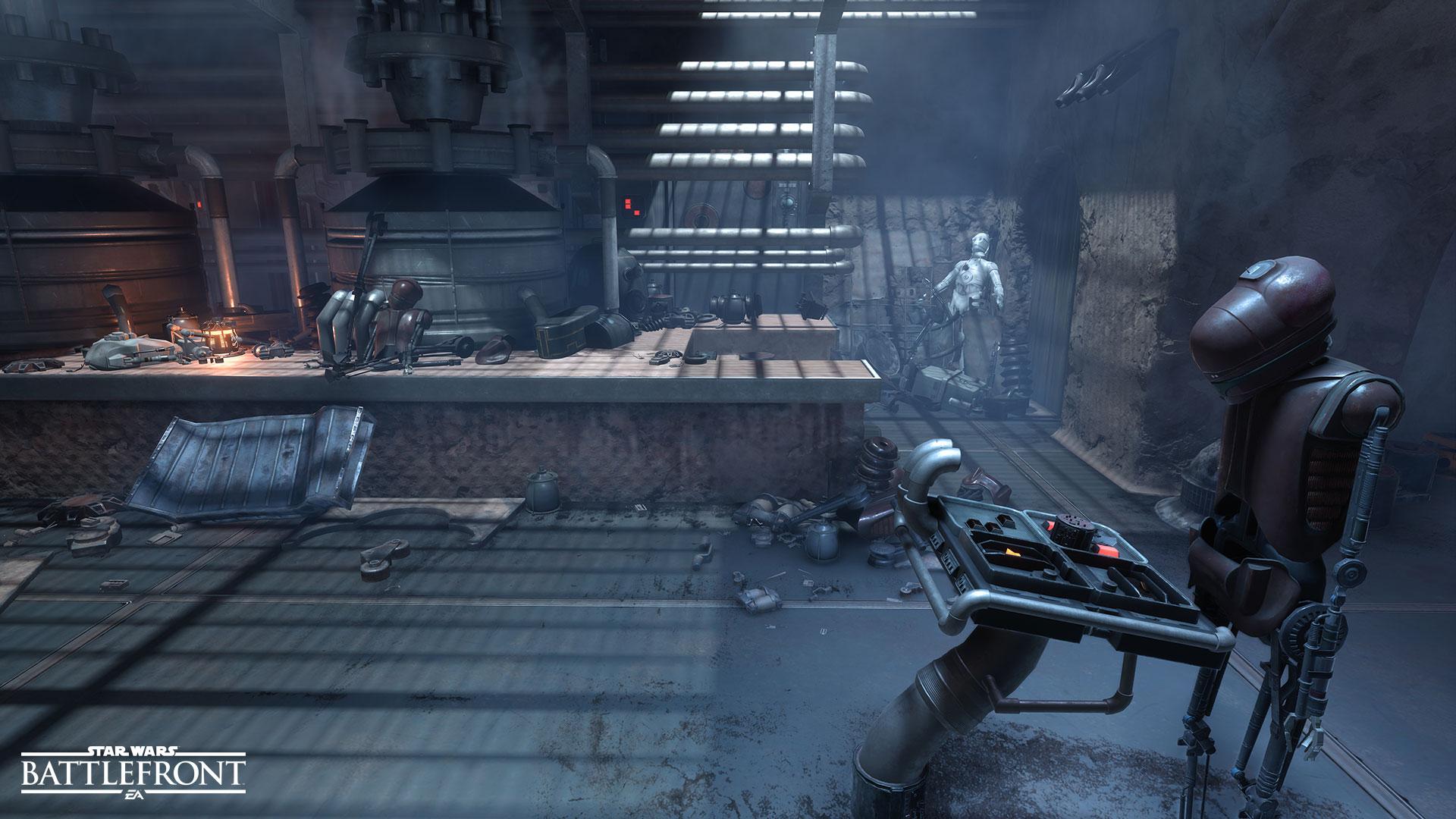 Playstation 4 fun
Proud member of the 3PO community
Howdy, Stranger!
It looks like you're new here. If you want to get involved, click one of these buttons!
Quick Links