How To Watch The Actual Original Triology
I'm gonna guess that anyone younger than 40 has never really seen the actual OT, well because Lucas butchered even the DVD releases.
Let me introduce you to the Harmy's Star Wars De_Specialized Edition. I actually have a copy of the OT in this format and it's a million times better than any version available for resale.
Despecialized Editions are high definition reconstructions of the theatrical versions of the STAR WARS films. The original shots are painstakingly restored using various sources ranging from VHS, LaserDisc, DVD, BluRay to 35mm print scans.
Take a peek at the Youtube link, hopefully this will make your day.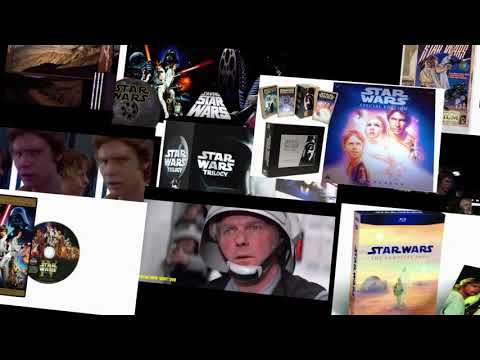 Howdy, Stranger!
It looks like you're new here. If you want to get involved, click one of these buttons!
Quick Links