Your Favorite Multiplayer Gaming Experience To Date?
For me, it was Starhawk. After Battlefront 2, I needed some type of game to hold me over during the days of the PS3. I heard about this game, and it had me hooked. It was innovative, the development team was passionate about their product, and overall, they actually delivered an excellent experience. Of course, Sony failed to advertise the game, and ultimately it flopped. Sony dropped the company entirely. It still saddens me that such a devoted group that put their heart and soul into their product were shunned for doing so.
What's yours?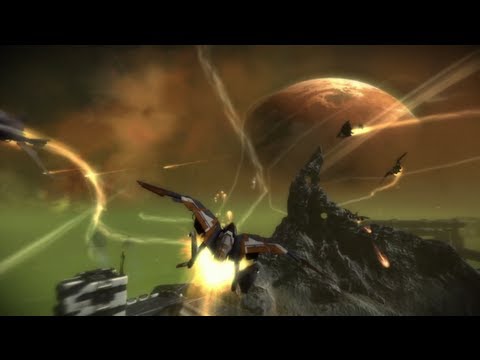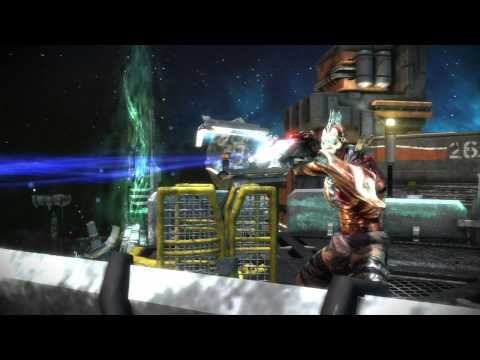 PSN: Trooper8059
"Remember: Your focus determines your reality."
Howdy, Stranger!
It looks like you're new here. If you want to get involved, click one of these buttons!
Quick Links