Server Browser *CONFIRMED*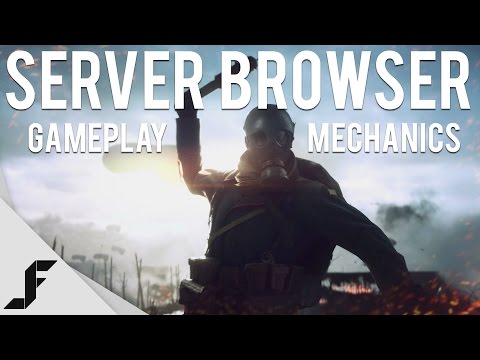 Ooops wait which... did I post this in the battlefront forums, I meant to do this in the battlefield forums! sorry...
not sorry
.
WOW it's like every major FPS title (even those made by the same developers) has or is getting a server browser except *game_that_shall_not_be_mentioned*, I'll give you hint, it rhymes with "
Pee Eh Bar Doors Tattle Punt
"...
So this begs the question, uhhh, can any of you guess what that question would be? Post your question, in the form of the answer, to my question above, below...
Howdy, Stranger!
It looks like you're new here. If you want to get involved, click one of these buttons!
Quick Links