Check your Privilege Wookie boys
As a M-->F trans-wookie , I feel the need to highlight the patriarchy double standards that may arise in this game when wookie becomes customizable. The potential absence of wookie bras and and male only option grunt calls furthers the injustice and sexism alive in gaming today. Fight with me fellow gamers, to rid this potential menace to our freedom and liberty.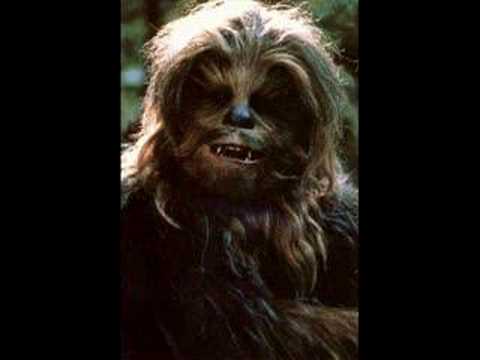 PSN: Propofolkills
I can help you improve your K/D in ways you've never thought of.
Howdy, Stranger!
It looks like you're new here. If you want to get involved, click one of these buttons!
Quick Links