Capital Ships

So yesterday Dennis said something along the lines of 'fans want capital ships, so we're working on that.'
I've been hoping for a new FS mode forever, if we had something that allowed interaction with these ships, a 'weak point' system or similar that'd be pretty awesome.
Dude on Reddit explored the ships that already exist without the HUD and it's easy to imagine the possibilities. Textures aren't 100% and they're a bit under scale, but I'm pretty hype about the possibilities.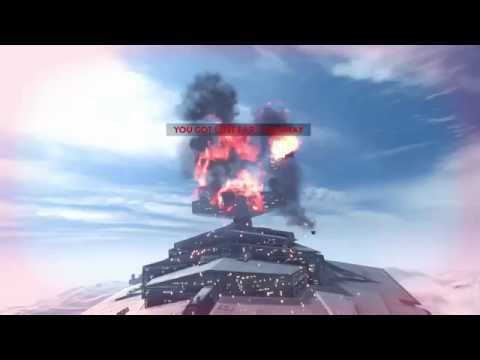 Howdy, Stranger!
It looks like you're new here. If you want to get involved, click one of these buttons!
Quick Links