What's your favorite little detail in Battlefront?
Hey guys, how are you doing? So, many people have talked about the major things they love (or hate) in Battlefront, from the absolutely gorgeous Frostbite-rendered graphics, or the lack of more single-player content. But... what about the little details you love or hate? For me, one of my favorite minute details is the fact that, whenever you re-spawn, you get one of those wipe transitions, like this.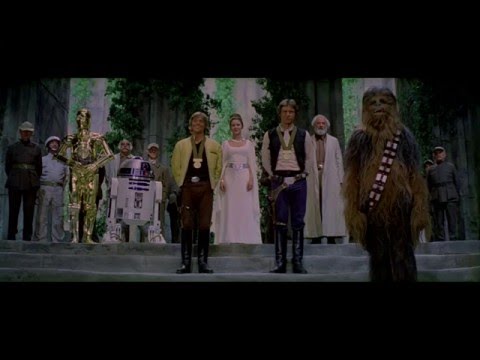 Any thoughts?
"I felt there was a large amount of human chauvinism... also I felt very bad that at the end the Wookie didn't get a medal also... oh, all the people got medals but the Wookie who had been in there fighting all the time, didn't get any medal, and I thought that was an example of Anti-Wookie discrimination." - Carl Sagan on the subject of Star Wars
He knew.
Howdy, Stranger!
It looks like you're new here. If you want to get involved, click one of these buttons!
Quick Links