[Feedback/Forum] Some problems or bugs.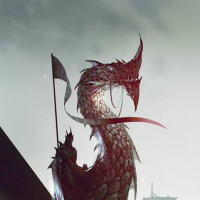 Hello
I want to report about forum bugs here, because I can't see "feedback section" or something like (Special for Forum) .
At the moment I have few problems:
1) I can't find "Forum" button on main page Star Wars Battlefront
http://starwars.ea.com/starwars/battlefront
2) When I open topic in new window (Right-click and select open link in new window) and the page is showing me that I don't have permission (Access Denied).

Howdy, Stranger!
It looks like you're new here. If you want to get involved, click one of these buttons!
Quick Links