Please Buff the Millenium Falcon

It's been mentioned a few times, but imho it's a big one that needs a thread. The Falcon is now made of balsa wood and crepe paper.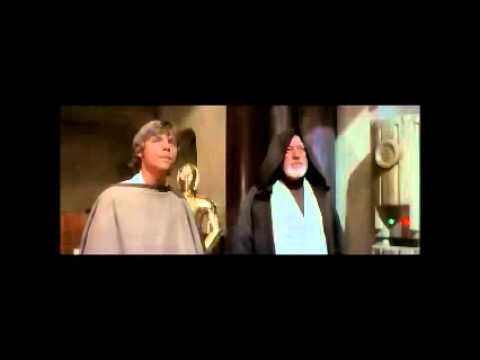 I've used it five times on Battle Station (and I'll avoid it in future), everyone already knows it has low health so you're basically a big old points piñata.
Lock on to enemies is poor, so you can achieve very few kills/Destroyer runs while you're being pounded, or your alternative is to fly around with your enormous turning circle and get no kills at all while trying to face whoever's wrecking you (often the seemingly more manoeuvrable Slave I).
Heroes and Hero ships are supposed to be OP and wreck grunts, that's the fun of them. Right now the Falcon is pretty awful.
Howdy, Stranger!
It looks like you're new here. If you want to get involved, click one of these buttons!
Quick Links