Hero selection menu freezes in Extraction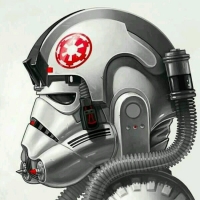 When I picked the first hero token as a villain, the hero select menu freezes and Im stuck in the menu unable to pick a hero or restart.
Howdy, Stranger!
It looks like you're new here. If you want to get involved, click one of these buttons!
Quick Links