Booted from DS servers in FS during a kill streak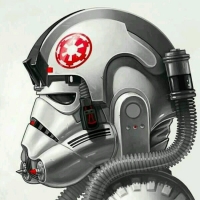 So I played as an Imp and did started chaining up my kills with laser barrage. The action got hot and intense as my excitement grew with each accumulated kill. Then all of the sudden bars red, connection plummeted and I got booted right when things got interesting. Does this ever happen to you? Do you get booted during an awesome kill streak in DS dlc or other FS modes?
Howdy, Stranger!
It looks like you're new here. If you want to get involved, click one of these buttons!
Quick Links