Battlefield 1 vs 4 hit reg and detection.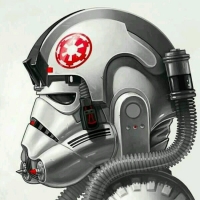 Heard bf4 hit reg was pretty bad but my hardcore gamer friend is claiming battlefield 1 is breaking all the boundaries of the past and has amazing hit detection and registration. Would you agree? Would battlefield 1 be then considered a real competitive game fit for world tournaments?
Howdy, Stranger!
It looks like you're new here. If you want to get involved, click one of these buttons!
Quick Links