Will the devs acknowledge and adress the increasingly persistent game lag?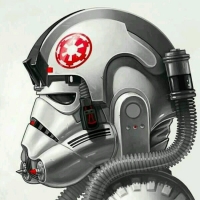 Dennis and the devs have talked about many issues but why won't they acknowledge or say anything about the omni present lag on all modes? Surely there has been many threads on this now so why are devs silent on this matter? We'd like to hear the reason behind this annoying lag.
Howdy, Stranger!
It looks like you're new here. If you want to get involved, click one of these buttons!
Quick Links