BF2 on Scorpio

So next year's Xbone Scorpio is released at roughly the same time as Battlefront 2. If you remember the 4K PC ultra settings videos from last year (with a sharpening filter mod I'm guessing devs could easily replicate), you know we're probably going to be looking at the most gorgeous looking console shooter ever.
A small bit of positivity here, if EA manage to listen to the community feedback from this game and use the power of that new console to its fullest, we could actually be looking at something completely mind-blowing. Two years beyond this;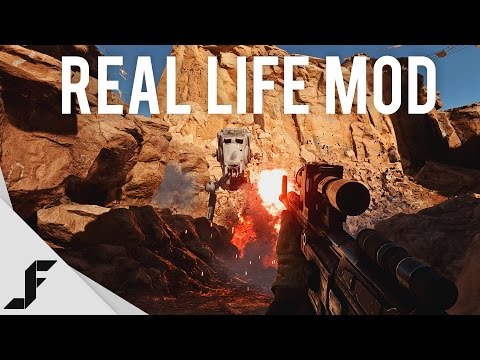 Howdy, Stranger!
It looks like you're new here. If you want to get involved, click one of these buttons!
Quick Links