One year ago... 17 november.
Hey,
The game made it!
So despise all haters saying it would die out before xmas 2015, before easter 2016, before summer, before Bespin DLC, before Deathstar DLC...
We´ve actually reached the one year anniversary!
I´m still playing and just love it - ok, I admit to sharing the game time with Battlefield 1 now, but there is always time for some "quick games of Battlefront".
Amazing game!
Eagerly awaiting the Rogue one DLC now, but also very excited for the infamous "Holidays" to come with its release of
the Battlefront Rogue One: Xwing VR Mission
Now I´m gonna have a non-CGI OT marathon while celebrating the first year with Bantha Burgers and some blue milk
See you on the
Battlefield
Battlefront!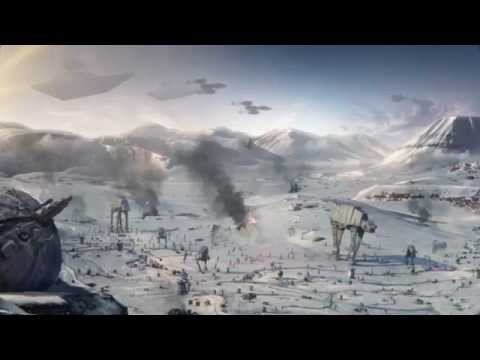 Playstation 4 fun
Proud member of the 3PO community
Howdy, Stranger!
It looks like you're new here. If you want to get involved, click one of these buttons!
Quick Links