I enjoyed the graphics alot, but...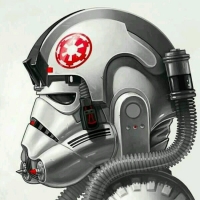 ...only one beach map and one space map? Don't tell me beach day time, evening, WA and supremacy are supposed to count as separate maps because they're 99% the same. Where are the 2 other maps that were supposed to come with the dlc? Again, I enjoyed the maps, the level design and graphics but you can't have all ground modes happen on one beach map.
Howdy, Stranger!
It looks like you're new here. If you want to get involved, click one of these buttons!
Quick Links