Destroy 50 vehicles with a U wing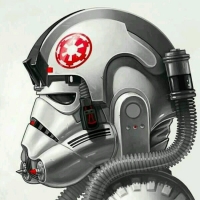 How on earth am I supposed to destroy 50 tie fighters with a U wing? The thing is way clunkier than a tie fighter.
Howdy, Stranger!
It looks like you're new here. If you want to get involved, click one of these buttons!
Quick Links