U wing not a starfighter?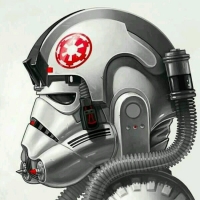 Basically an article did analysis with leaked RO shots and then analysed lego U wing and it's not supposed to be a starfighter, but only a cargo, transport ship. Derp?
Howdy, Stranger!
It looks like you're new here. If you want to get involved, click one of these buttons!
Quick Links