Servers on Sunday are always trash!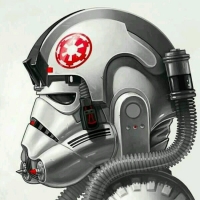 Can't play a normal game today without servers lagging and ruining matches. This happens pretty much every Sunday when people have nothing better to do and stay at home playing games. So angry EA has poodoo servers that can't even handle higher traffic.
Howdy, Stranger!
It looks like you're new here. If you want to get involved, click one of these buttons!
Quick Links