Lando melts heroes in seconds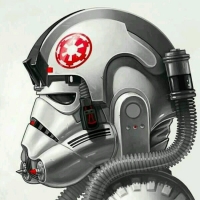 Literally kept destroying our team in seconds in HvV. Dice needs to fix this asap. Also he can hit you from almost behind objects and push you right out into the open sideways and not in the direction of the shot while also stunning you. 2 shotted Greedo that way.
Howdy, Stranger!
It looks like you're new here. If you want to get involved, click one of these buttons!
Quick Links