Battlefront 2 campaign, what will it be like?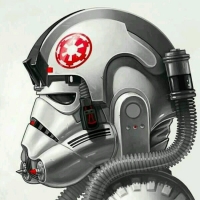 Imo it'll be much like Battlefield 1's campaign: a 5 hour linear storyline progression through different episodes, not necessarily all tied together and with flashy cinematics and cutscenes in between. What are you expecting, people?
Howdy, Stranger!
It looks like you're new here. If you want to get involved, click one of these buttons!
Quick Links