Server Browsers, how many issues would they kill with one stone?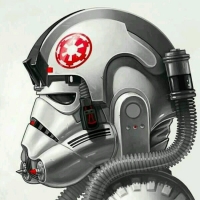 Let's see what would happen if we had server browsers. First of all, no playlists. People could create extraction or sabotage only games or their own custom mode rotations. Would that make fans happy? ***** yes! Second, would hackers and cheaters be around on private servers? Heck no. They would be booted fast. What about those casuals with cheap loadouts like bacta, es and ee4 running around with berserker. No, certain loadouts could be banned from private servers. So why won't Dice release private servers and kill all those issues with one swift stroke? Why?
Howdy, Stranger!
It looks like you're new here. If you want to get involved, click one of these buttons!
Quick Links