KickStater to Pay For Tarkin and Ben's Licensing Fee
We've all heard the news, the new BF will not only bring in new eras and content, but it will also EXPAND ON THE ORIGINAL GAME!!!!!!!

So, first order of business: Let's KickStart a campaign to raise enough money for the poor and penniless people at EA, so that they may pay for the Tarkin and Ben Licensing Fee.
Don't you want this?
Tarkin
Or this?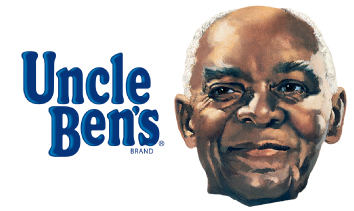 /s
Seriously though, come on guys lets get what we rightfully deserve from what should have been in the game since last year! Lets get these "Iconic" guys on the Battlefront by November!
This discussion has been closed.
Howdy, Stranger!
It looks like you're new here. If you want to get involved, click one of these buttons!
Quick Links