The Potential New Eras For Battlefront 2017
-The Old Republic Era
-The Phantom Menace Era
-Clone Wars
-Original Trilogy
-New Trilogy
My Top 3 Selection (from best to worst):
1) Phantom Menace Era: A staple in the Star Wars universe. Imagine how cool it would be to play as this Iconic guy...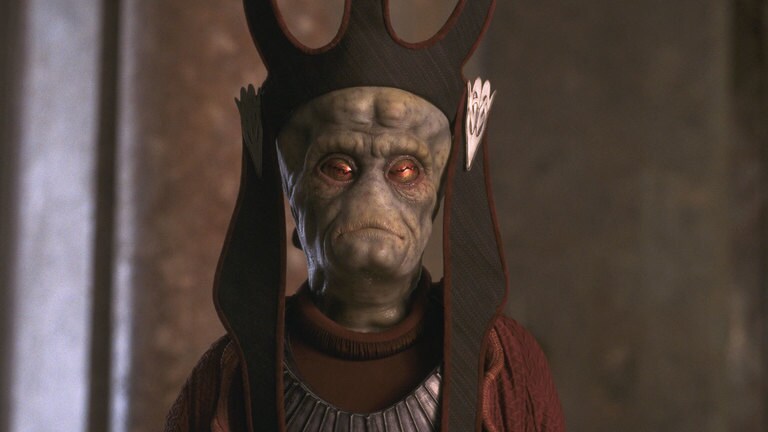 or this guy...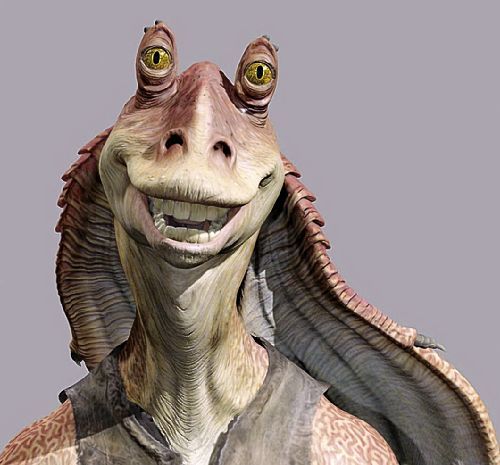 2) Original Trilogy Era: Can't wait to play as this guy.....
oh wait...
3) Clone Wars Era: Only because I want to play as the best bounty hunter alive....
I mean....dead....
In all seriousness though:
1) Original Trilogy
2) Clone Wars
3) New Trilogy
Whats your's?
This discussion has been closed.
Howdy, Stranger!
It looks like you're new here. If you want to get involved, click one of these buttons!
Quick Links