Dishonest EA wants to bring microtransactions to SWBF. Great way to alienate fanbase! Very Sad!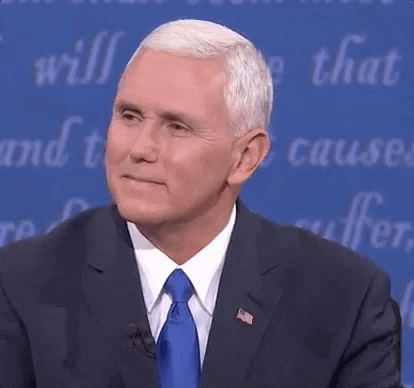 Seriously. Bad idea. But per usual, fools will purchase them in numbers. So, in the end, good or bad?
This discussion has been closed.
Howdy, Stranger!
It looks like you're new here. If you want to get involved, click one of these buttons!
Quick Links