What happens if we get Toydaria?
What would happen?
Anger in the community?
Joy? A surprise?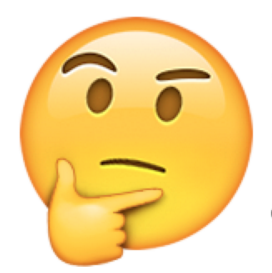 From my point of view we have 5% to get Toydaria.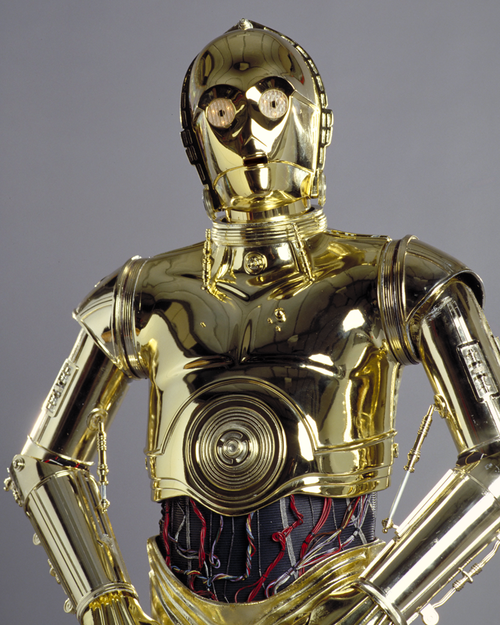 Everything depends on the community !!!
JEFF GOLDBLUM A GOD


Howdy, Stranger!
It looks like you're new here. If you want to get involved, click one of these buttons!
Quick Links