Justice League/Worlds of DC
With the trailer coming out in two days, I thought it would be nice to start up a thread discussing this movie.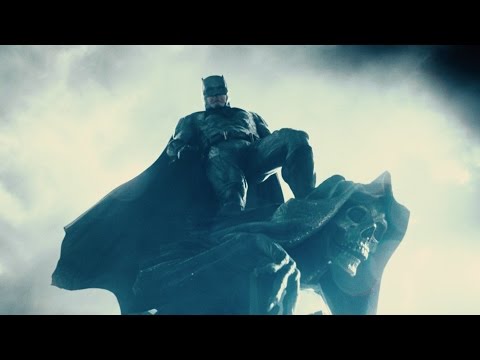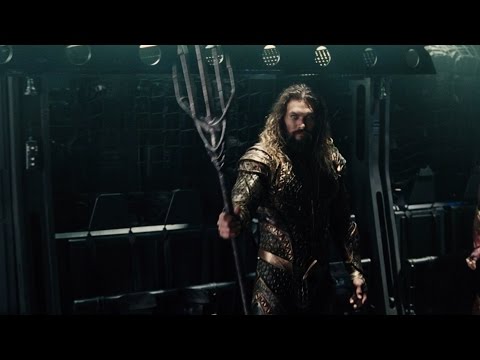 I REALLY hope this movie performs. The potential is there, they just need to use it correctly. I love both Marvel and DC, but right now I'm rooting for the underdogs to reach that level of greatness.
PSN: Trooper8059
"Remember: Your focus determines your reality."
Post edited by Trooper8059 on
Howdy, Stranger!
It looks like you're new here. If you want to get involved, click one of these buttons!
Quick Links