Can We Get Important Officers/Field Commanders as Heroes/Villains?
Heroes:
Admiral Raddus (He's so Rad):
Admiral Ackbar (He's Explosive!):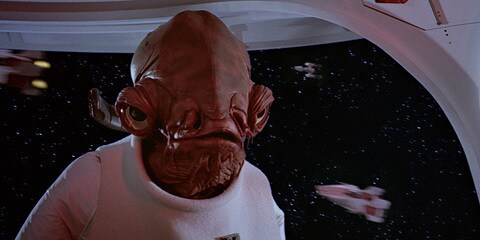 Villains:
Admiral Ozzel:
Whoops, not what I was looking for lol. Actually, lets go with General Veers instead....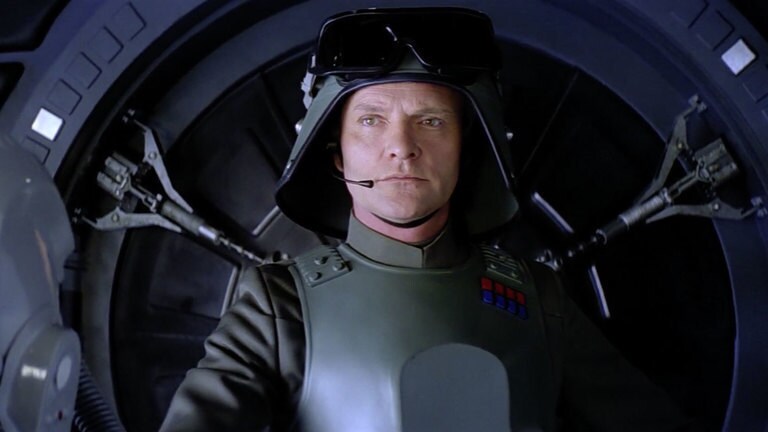 Grand Moff Tarkin: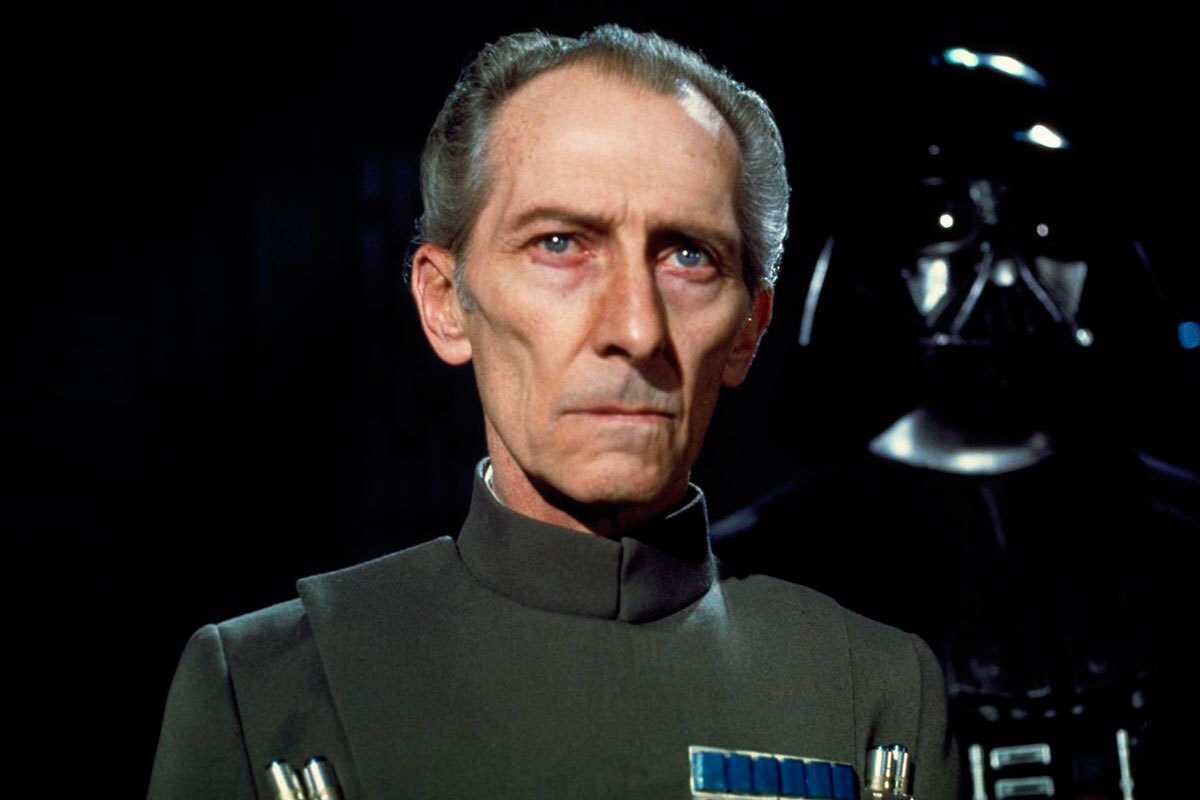 Would you like this idea? Opinions?
Howdy, Stranger!
It looks like you're new here. If you want to get involved, click one of these buttons!
Quick Links