We Get Darth Maul. Now WE NEED BEN KENOBI!
Iconic. Important. Cool. A fighter. Ben Kenobi.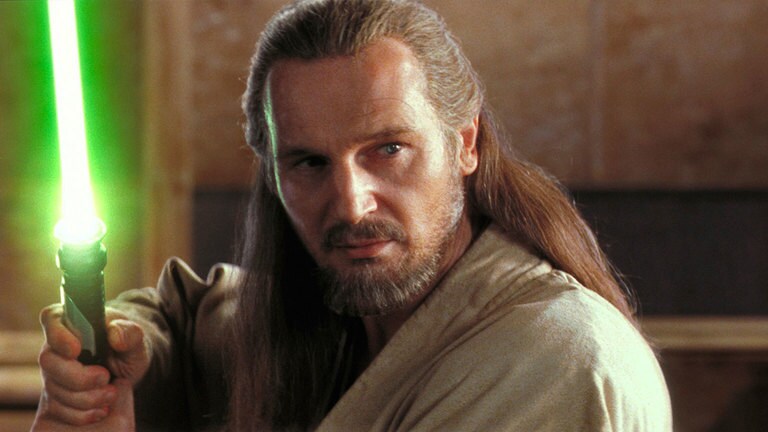 The community is asking. Seriously though, if we get Darth Maul and Naboo, might as well get the underrated Qui Gon Jinn.
Howdy, Stranger!
It looks like you're new here. If you want to get involved, click one of these buttons!
Quick Links