Officer Class (Empire) Dynamic Skins
Now that we know that Officer is officially a class, the available customizable skins are vast....
Just look at the potenial Officer skins for the Empire:
Standard Imperial Officer:
Imperial Officer with Armour: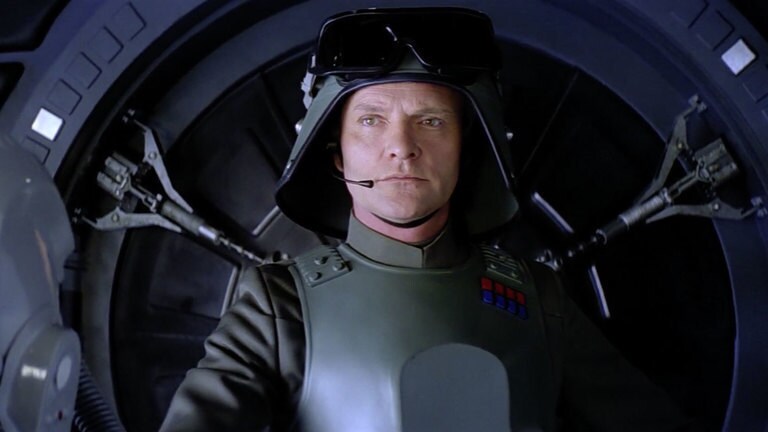 Non-Commissioned Officer:
Imperial Security Bureau (ISB) Officer:
And even...
Stormtrooper Sergeant: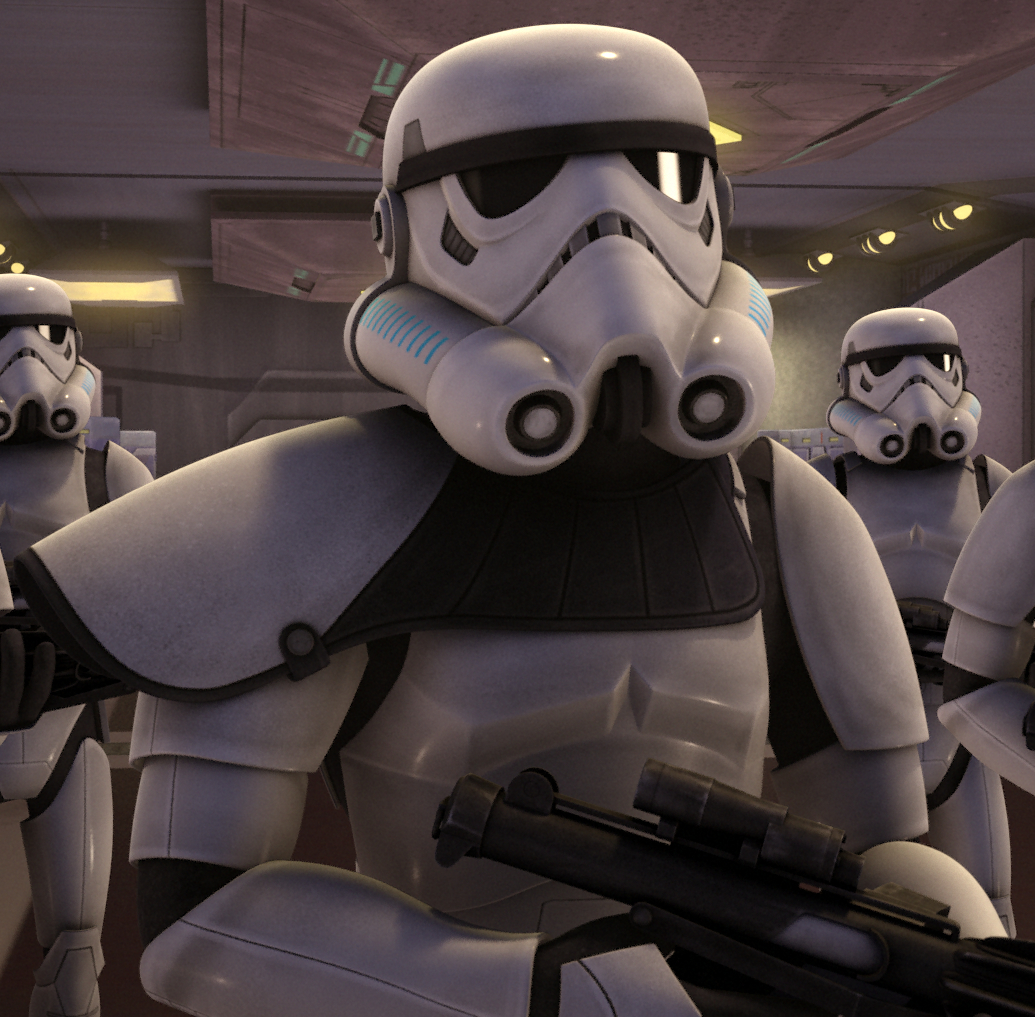 What do you think? Would you like these skins to be available to the Empire Officer Class in Battlefront 2?
Howdy, Stranger!
It looks like you're new here. If you want to get involved, click one of these buttons!
Quick Links