Imagine a Battle of Geonosis map/mode
I know its highly unrealistic, but imagine how epic it would be to fight as jedi just slashing a bunch of droids to pieces and being able to ride/duel the monsters in there.
Its honestly just a silly idea... just came to my mind and sounded epic.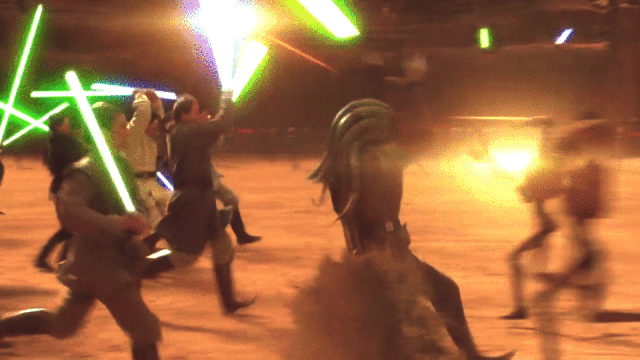 Much Star Wars.Very forums.

Howdy, Stranger!
It looks like you're new here. If you want to get involved, click one of these buttons!
Quick Links