Pre suit Darth Vader(Anakin red lightsaber)
If microtransactions over season pass,
pre suit Darth Vader + Sith eyes + hood +
Darth Vader red lightsaber
.
Skins existing Anakin Skywalker hero.
I'll pay over quadruple for this.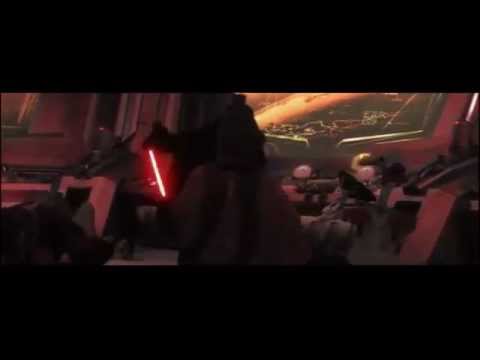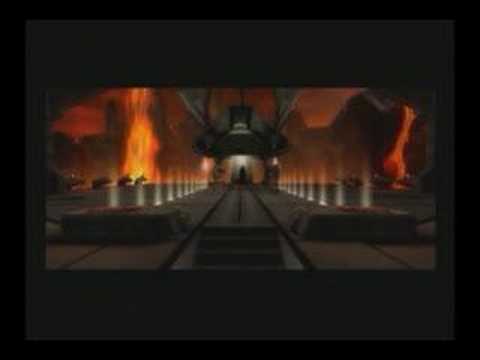 __PRE SUIT DARTH VADER/ANAKIN SKYWALKER RED LIGHTSABER DLC__
I'LL PAY OVER QUADRUPLE FOR THIS
Post edited by SevDelta on
Howdy, Stranger!
It looks like you're new here. If you want to get involved, click one of these buttons!
Quick Links