Phase I Clone Trooper
Custom Clones are great, but plain Phase I & II are underrated.
Favorite prequel part of this game is possibly seeing Phase I again.
Clone Trooper Phase 1
Clone Trooper Phase 1.5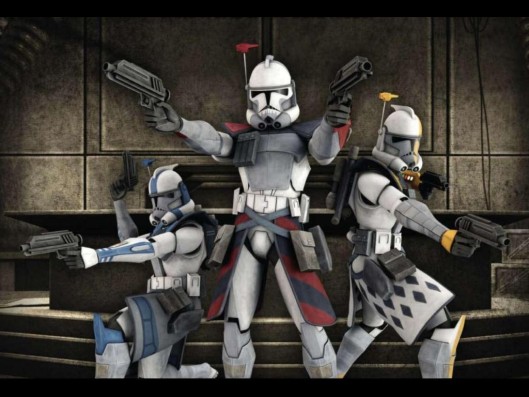 Clone Trooper Phase 2
Stormtrooper 0.5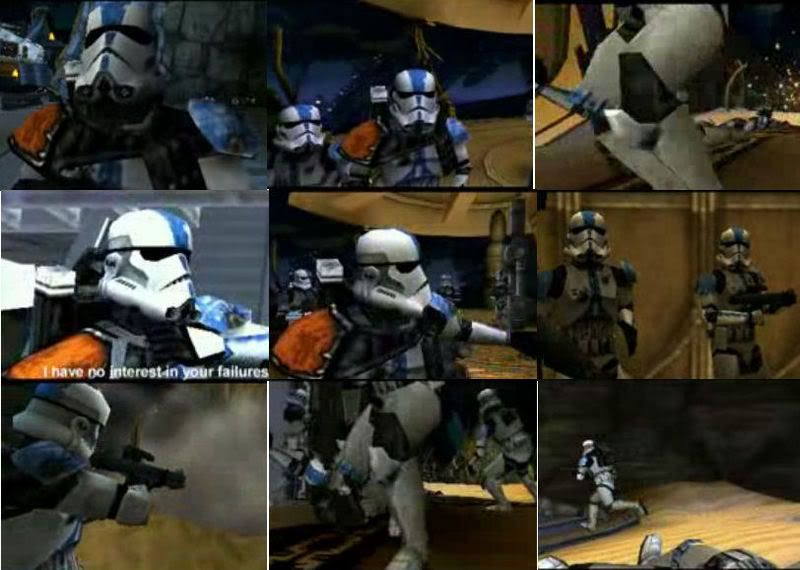 Stormtrooper
Stormtrooper 2.5
First Order Stormtrooper
__PRE SUIT DARTH VADER/ANAKIN SKYWALKER RED LIGHTSABER DLC__
I'LL PAY OVER QUADRUPLE FOR THIS
Howdy, Stranger!
It looks like you're new here. If you want to get involved, click one of these buttons!
Quick Links