See you at release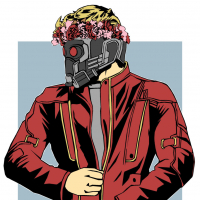 I'm sure noone here cares but I just want to say enjoy the new game when it gets released. I hope the new changes don't completely revamp the mechanics of what made BattleFront 2015 fun and original. To the pompous pricks on the forums telling everyone the first game required zero skill I hope to put a blaster between your eyes at release or BF1 until then! See you then.
#infantrylivesmatter

Howdy, Stranger!
It looks like you're new here. If you want to get involved, click one of these buttons!
Quick Links