Inferno Squad's Legacy
Hey just a thought do you think the characters of Inferno Squad help create the special forces division in the FO that we see in Force Awakens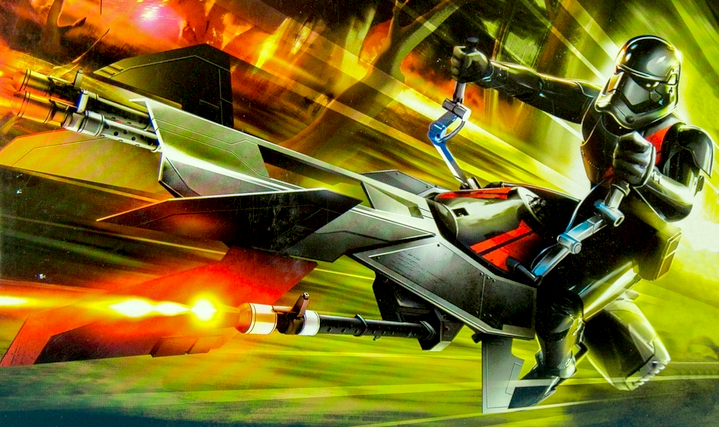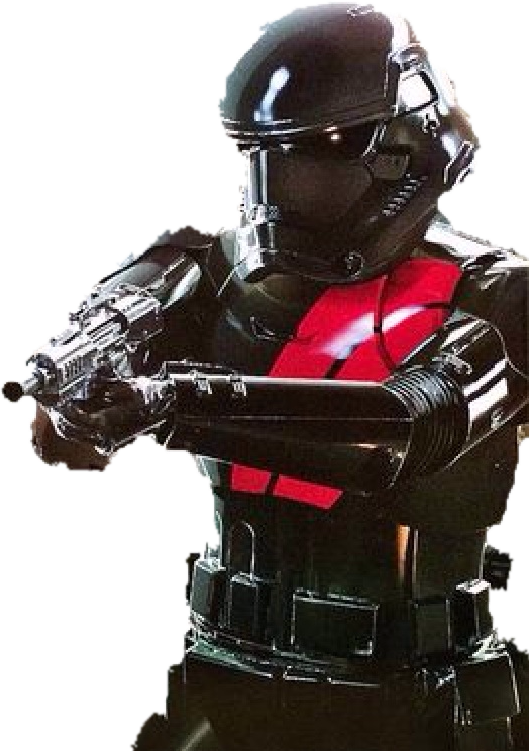 I know these were toys and never in the movie and not sure they even exist in canon as a trooper design but that black and red motif is on the SFTIES and their SFpilots in the film and maybe SF are only pilots??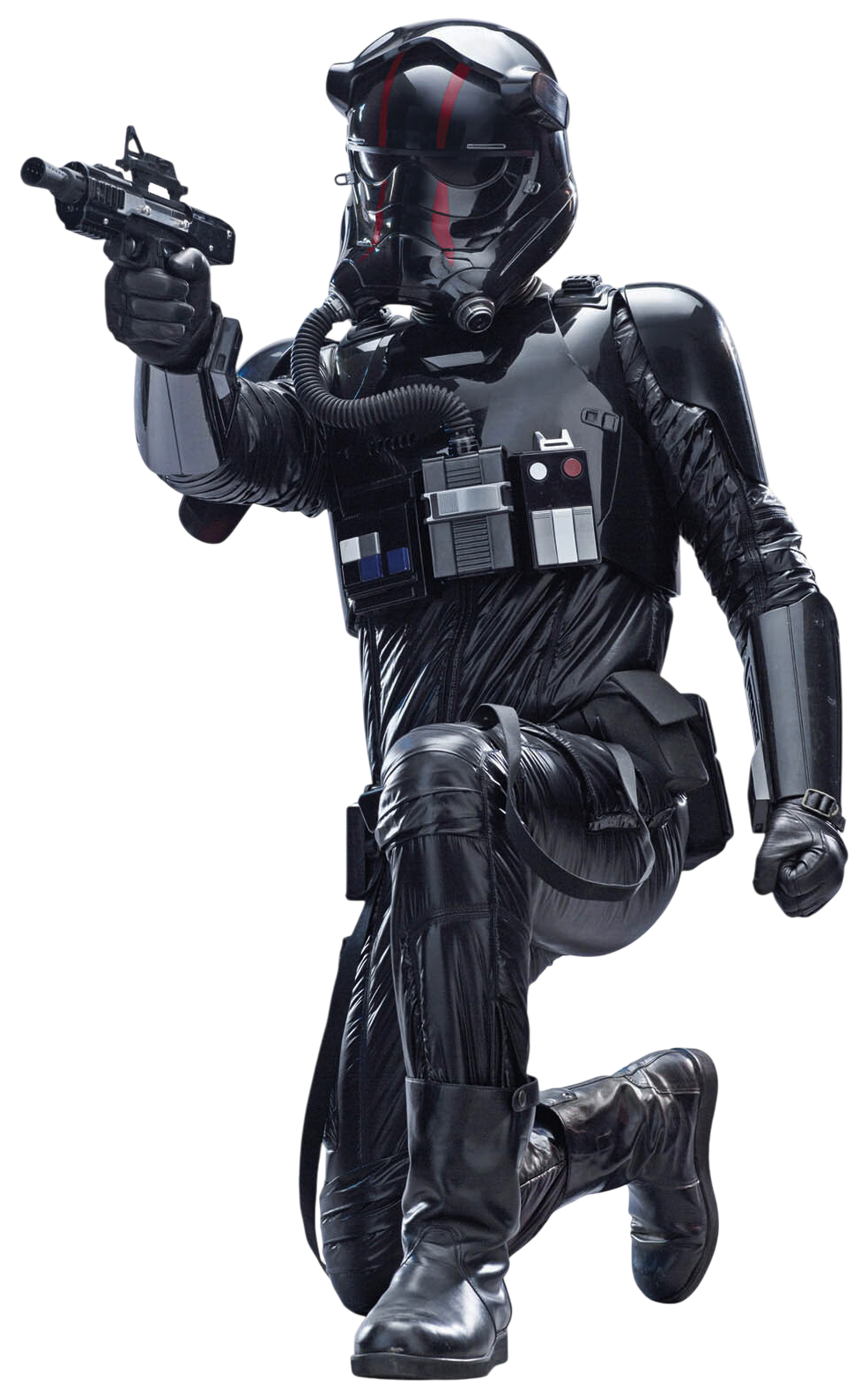 Inferno Squad has the same colours and their design is a modifyed TIE pilot so I'm just going of that I guess.
If the game spans 30 years could we see them expand the division when the first order is joined and it becomes their legacy.
Just throwing it out there.
Howdy, Stranger!
It looks like you're new here. If you want to get involved, click one of these buttons!
Quick Links