rolling and weird gymnastics...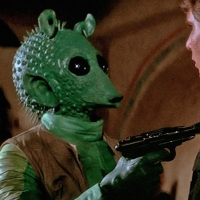 Can we get rid of the rolling around and somersaults....look silly, very unrealistic, especially for stormtroopers or anyone carrying heavy blasters....if not removed altogether, a sideways roll should be followed by blurred vision for 5 seconds or dropping the weapon.
Howdy, Stranger!
It looks like you're new here. If you want to get involved, click one of these buttons!
Quick Links