Imperial Shadow Guards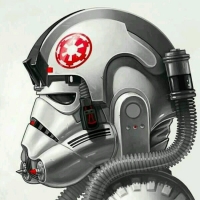 Too iconic, the community is asking, imagine a time when Shadow Guards with force pikes were crushing the Rebels. Red Guard is cool but Shadow Guard even cooler still.
Howdy, Stranger!
It looks like you're new here. If you want to get involved, click one of these buttons!
Quick Links