Bodyguards - Who Gets Them?
With Battlefront II containing all 3 eras, it's a given that the number of Heroes is going to increase quite a bit. This thread is about whether we should have TCW and Rebels content in Batt.... Whoops. My bad, it's habit.
Of all the Heroes that are confirmed and/or expected (be somewhat realistic) to make an appearance in Battlefront II (PT, OT and ST), which of them will or should have Bodyguards? Who should their Bodyguards be? I personally enjoyed the Bodyguard role in the last Battlefront. It gives us a little skin variety without destroying the immersion (cough* cough* all of you Shoretroopers on Hoth).
Lastly, what (if any) changes should be made to the Bodyguards? I
personally
think that they should have a health and card/weapon regen (or however it's implemented in BFII) when in close proximity to their respective Heroes. With Heroes apparently getting a health decrease in the next game, the Bodyguard role could prove to be an important one. Oh, and ditch the Homing Shot.
Here are a few of the more obvious ones. As much as I would like some of these Guards as unlock-able skins, I think for immersions sake they're best suited in this Bodyguard role. Post your Bodyguard ideas/suggestions for all 3 eras
Leia Organa - Honor Guard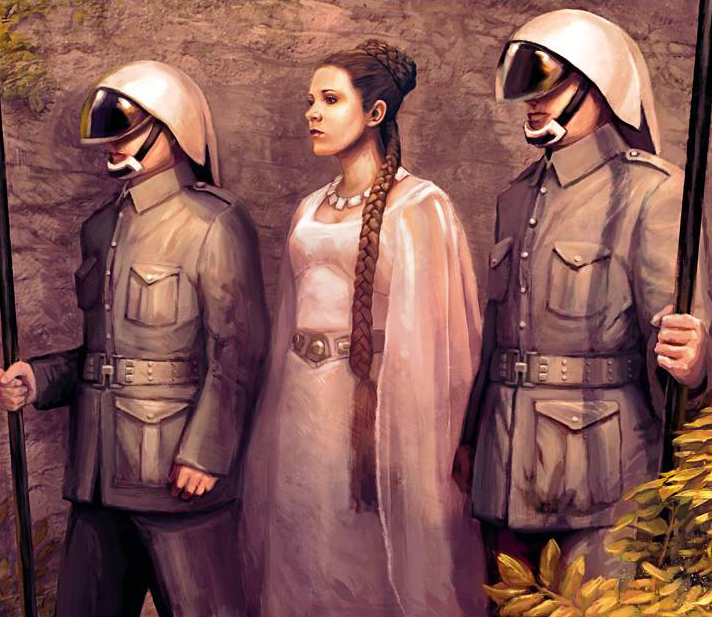 Director Krennic - Death Trooper
Emperor Palpatine - Royal Guard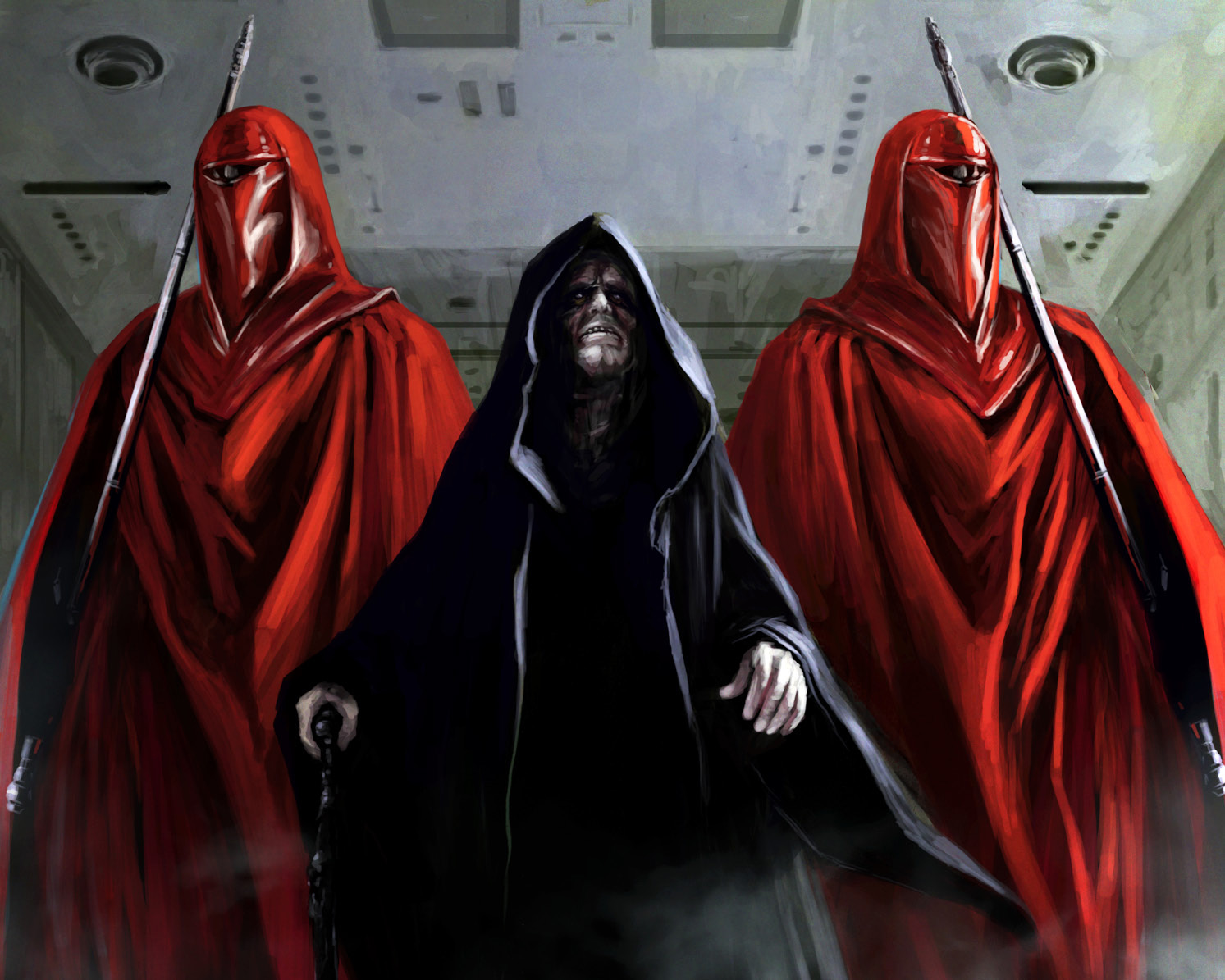 Lando Calrissian - Bespin Wing Guard
Captain Phasma - Riot Control Trooper
Padme Amidala - Royal Naboo Security Force
PSN: BucksawBoushh
Howdy, Stranger!
It looks like you're new here. If you want to get involved, click one of these buttons!
Quick Links