Star Wars themed Destiny?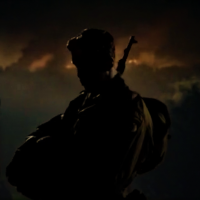 Hey guys. I know that this isn't how it's going to be, but would you guys buy the game if it game was basically Destiny, but Star Wars, or are you hoping for something different? What people seem to be hoping for is a Star Wars themed Battlefield/Destiny. What are you hoping for?
I had a dream, that one day on the sweet hills of Georgia, everybody will be able to play the Star Wars game they've always wanted.

Howdy, Stranger!
It looks like you're new here. If you want to get involved, click one of these buttons!
Quick Links