Gas?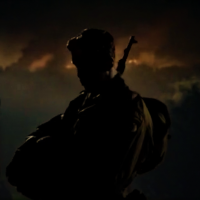 So, in BFnt 1, there were gas bombs. Correct me if I'm wrong, but don't stormtroopers have a filtration system in their masks? If so, then I think that there shouldn't be gas bombs in BFnt 2. It always looked odd to see a group of ST choking on gas.
I had a dream, that one day on the sweet hills of Georgia, everybody will be able to play the Star Wars game they've always wanted.

Howdy, Stranger!
It looks like you're new here. If you want to get involved, click one of these buttons!
Quick Links