Cross era heroes in all modes - yay or not yay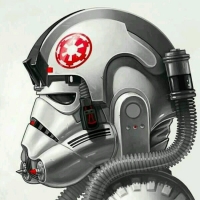 I think it would mess up immersion quite a bit. Imagine walker assault on hoth with Dooku, Rey, Yoda, Darth Vader and Kylo Ren. No, infantry would be locked to each era. Would you still consider this a worthy game to get?
This discussion has been closed.
Howdy, Stranger!
It looks like you're new here. If you want to get involved, click one of these buttons!
Quick Links