don't star destroyers have good guns?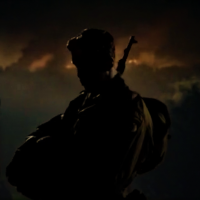 In walker assault, there are star destroyers in the sky. The entire battle seems to be centered around transporting the AT-AT, but why don't the star destroyers just take out the rebel transport ship? They should have MUCH more firepower. Correct me if I'm wrong.
I had a dream, that one day on the sweet hills of Georgia, everybody will be able to play the Star Wars game they've always wanted.

Howdy, Stranger!
It looks like you're new here. If you want to get involved, click one of these buttons!
Quick Links