Would you be happy with ok graphics?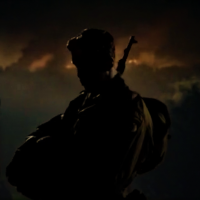 Would you get Battlefront 2 if it had four times the content of BFnt 1, but the GFX weren't super? I know that I sure would. I have noticed that I forget about how good the GFX are in Battlefront, after just a bit of playing.
I had a dream, that one day on the sweet hills of Georgia, everybody will be able to play the Star Wars game they've always wanted.

This discussion has been closed.
Howdy, Stranger!
It looks like you're new here. If you want to get involved, click one of these buttons!
Quick Links