Name one thing that needs changing most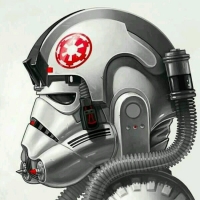 For me it would be the zoomed in 3rd person view. It needs to be a couple of meters away from the person. Other than that all is pretty good. Classes and cards all tied together nicely. Can't complain.
Howdy, Stranger!
It looks like you're new here. If you want to get involved, click one of these buttons!
Quick Links